Lingfest 2017 Saturday 15th July
A very special event for local residents to enjoy.
Inspired by a call to bring back community-wide gatherings in Lingfield, a group of residents, supported by Lingfield Parish Council,
are planning Lingfest – a party in the park.
Lingfest will offer a day of family fun with six local bands due to perform at the event in Jenners Field.
There will be stalls selling food and drink, and lots of entertainment for children.
Lingfest will take place from 2pm onwards until 10pm at Jenners Field, which will be transformed by a temporary stage surrounded by stalls.
All ages will be welcome at the event, which promises to be the summer highlight in the village.
Detailed planning is currently underway. Keep checking back here for more information about the event as it's released.
Ticket News
Ticket Registration is now open.
We still require individual registrations for everyone attending the event. This is a change from the first release of tickets. However, we have been advised to change our procedure to comply with our licence conditions, and to ensure your safety and security at Lingfest.
You can book tickets for your children over two years of age and up to 16yrs seperately, using their names and your email address. (Babies up to 2 years do not need to register.)
Food & Drink
Street food and bar
Kids' Area
Kids' activities
FAQs
Where? Who? When? What?
Sponsors
A great big thanks to:
Live Music
Six great bands
Plus a lot more!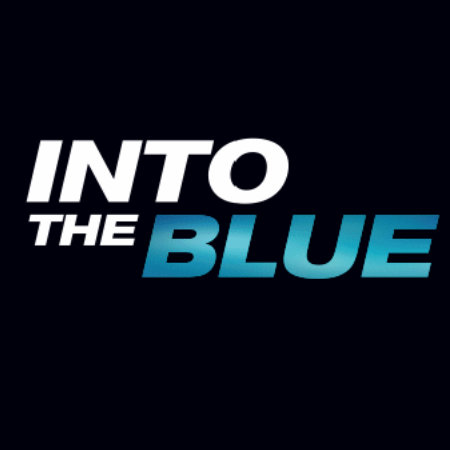 Into The Blue are a classic party, pop, rock and soul band, playing a range of music to suit all ages and tastes. This five-piece band of professional musicians has a wealth of knowledge and experience in the entertainment industry, performing slick, feel-good shows that delight.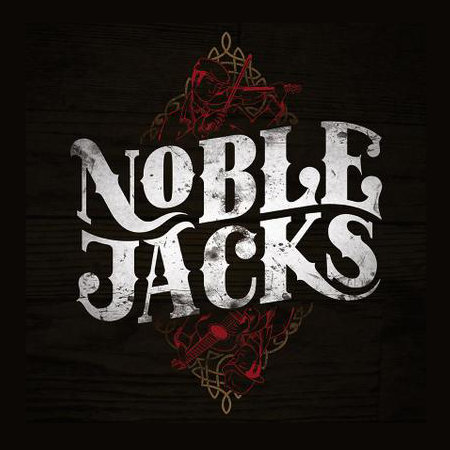 Noble Jacks are a rip-roaring Alt-Folk band with roof-raising energy. The band's upbeat folky foot stompin' rhythms and engaging lyricism showcase fiddle, blues harmonica, and big anthem toplines. Their debut album 'What the Hammer' is out now.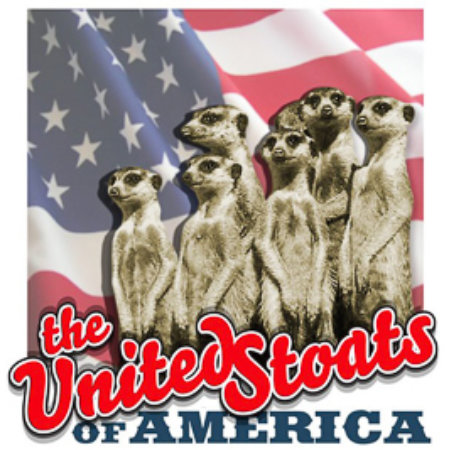 The United Stöats of America take the essence of bluegrass, rockabilly and skiffle, and add some rock solid drumming and a gallon of cider. They transform other people's songs – which they say are really only "rollicking hillbilly tunes ruined by being played with the wrong instruments" – into something totally unique.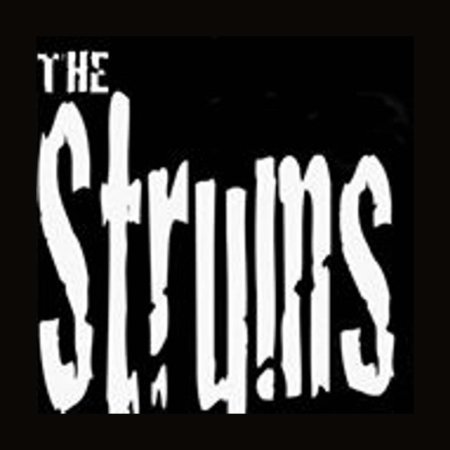 The Strums play masterful semi-acoustic versions of many of your favourite songs, from Crosby Stills and Nash to Jessie J! The four band members are quality musicians playing quality music, showcasing guitar mastery and flawless harmonies honed from years of experience playing professionally within the music business.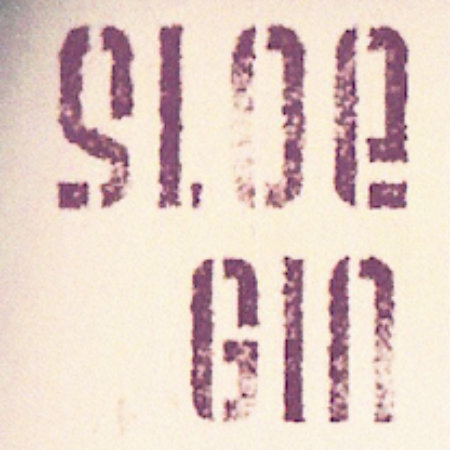 Lingfield-based Sloe Gin has generated an enthusiastic local following, performing at pubs, festivals and folk clubs in Surrey, Sussex and Kent. Playing tunes and songs from the English and Irish traditions, their accomplished musicianship and strong vocals deliver a dynamic and lively sound.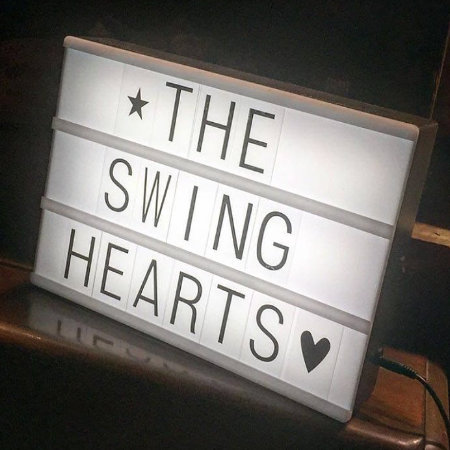 The Swinghearts are a close-harmony swing trio, inspired by the music, look and feel of vintage girl groups from the 1940s and 50s. Performing the most popular songs from the period, whatever the occasion they're guaranteed to 'Bring the Swing'!
Volunteers
How you can help
Would you like to be part of the Lingfest team?
The Lingfield Volunteer Centre is currently recruiting volunteers to help Lingfest run smoothly, making our community event fun for everyone.
There are a variety of volunteering roles available before, during, and after the event.  You will choose what you would like to do, and how much time you can offer, even if it's just an hour holding a pointy foam finger to show the way!
Roles include: marshals, programme sellers, information desk assistants, litter pickers, site set-up helpers, social media assistants, advertising assistants …and 'pointy foam finger holders'!
Join our team – we know you'll make the difference between Lingfest being good and great!
You can visit the Volunteer Centre, based in Jennings Hall at Lingfield and Dormansland Community Centre, to find out more. Or visit The Volunteer Centre website to download and complete an application form, returning it to the Volunteer Centre, the Lingfield and Dormansland Community Centre office, or emailing it [email protected]
If you have any questions, please contact the Volunteer Centre on 01342 836 774 or visit The Volunteer Centre website
Food and Drink
Food to keep you going
Drink to quench your thirst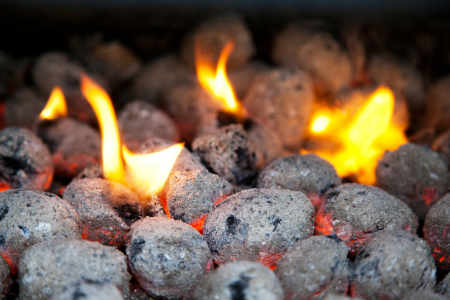 Hog Roast and BBQ
Run by Lee Cook and his team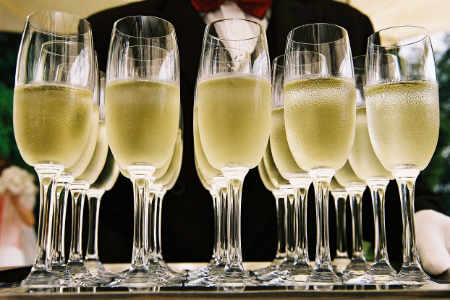 Fizz Tent
Run by Lingfest volunteers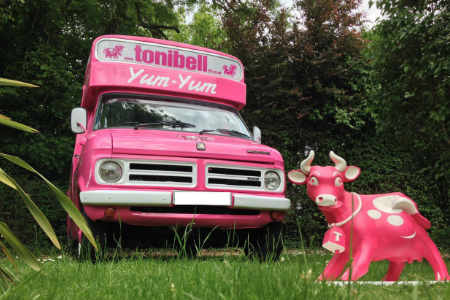 A Tonibell ice cream van will be at Lingfest. Each van on average offers 95 different products, including their famous soft ice cream, sorbets and lollies, accompanied by a topping station boasting 30+ sauces.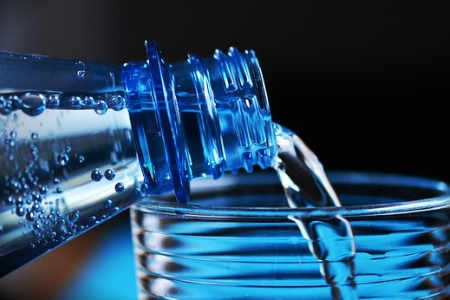 Soft drinks and water stall
Run by Lee Cook and his team
Kids' Area Activities
Nippers getting restless?
Wear them out here
Wildlife, Music, Crafting, Treasure Trail, Teddy Bear's Picnic
Details to come
FAQs
Who? What? When? Where?
What do you need to know?
Where
Q. Where is Lingfest being held?
In Jenners Field in the heart of Lingfield.
Tickets
Q. Where can I get ticket?
Online from Eventbrite click the big green REGISTER button on the top right hand side and then follow the instructions to register for your ticket. You can book tickets for your children over two years of age and up to 16yrs seperately, using their names and your email address. (Babies up to 2 years do not need to register.) Tickets online will be released in batches.
Q. I haven't received an order email...
You may have entered the wrong email address (missing letters or typos are the most common error!).
You can't see the email in your inbox. Search for emails from [email protected], or check your spam/junk mail folder. Adding [email protected] to your email contacts or safe emails list should mean your emails are received without a problem.
You get one ticket per registration – we've had to change our ticket procedure. You will need to add other members of your family.
Q. I can't find my ticket...
Try this advice from Eventbrite: Just enter your email address at www.eventbrite.com/gettickets. You can also log into the Eventbrite app or reference the Tickets page within your account. If you think you typo'd your email address, you can check within Eventbrite too.
Sponsorship
Q. Can I sponsor the event?
Yes. Sponsorship is available in different packages. Please get in touch with the Lingfest team to discuss.
Volunteers
Q. Can I help out?
Yes you can! We need more volunteers to help out - there is a section on this just above.
Lingfest 2017 Location
Videos
What are the bands like?
Sponsors
Our fabulous supporters
Without whom you would be stuck in front of the telly
Receive
Lingfest

Updates in your inbox

Subscribe to our mailing list to keep up to date with Lingfest.